It is through innovation we can foresee the needs of the future.
It is our creativity that conceptualizes the customer's needs.
It is our development abilities that enable the integration of innovations to build a system.
It is our engineering skills that are used to implement high quality in our products.
It is our problem solving skills which enable addressing a variety of needs.
Bringing a holistic approach to product creation and implementation is AQUAPASS DNA.
Our goal is to design and produce a solution realizing our customer's specifications.
Engineering with tenacity is our style.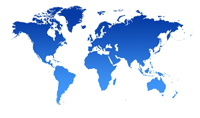 The more our existence is identified as an engineering company, the more we coexist with our customers.
Proof of this comes with the requests from customers to address their cleaning needs with solutions.
We are devoted to deliver premium quality of engineering and value add to answer our customer's needs.

Our interpretation of factory automation is the reduction of human intervention on the production line.
The benefits realized are reduced costs, higher quality, and standardization.
Factory automation is made possible through automated fabrication and testing equipment.
If you want to improve the precision of your product, our engineering group can help.
If you want to automate your processes through machinery, please ask us.
We will bring realistic design and manufacturing solutions from your requirements.
Our highly experienced team can materialize your production dreams.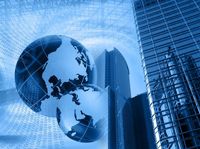 As we strive for higher technology and quality by using innovative power and artful wisdom, our business has expanded to Thai, Philippines, Malaysia, Singapore, China, USA and northern European countries.
Among these countries, AQUAPASS is proud of to be considered a top brand in cleaning technology and equipment.
A big influencing factor for this recognition is the engineering impact of promoting ecological solutions.