It is a cleaning equipment, the work pieces are cleaned while passing through the water.
This is our special technology.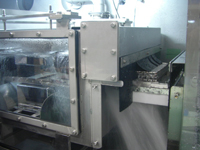 It uses recycle water system without solvent. It is good for the global environment.

We accept the order to your needs.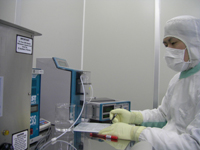 Hardly leaves watermarks on the processed parts and instant dry process.

It can clean FPC and rigid substrate, moreover small piece and big piece and so on.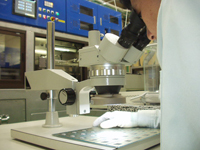 It use DIW to clean semiconductor, VCM, chip carrier case, HDD, treatment for plating, and automobile -related parts.